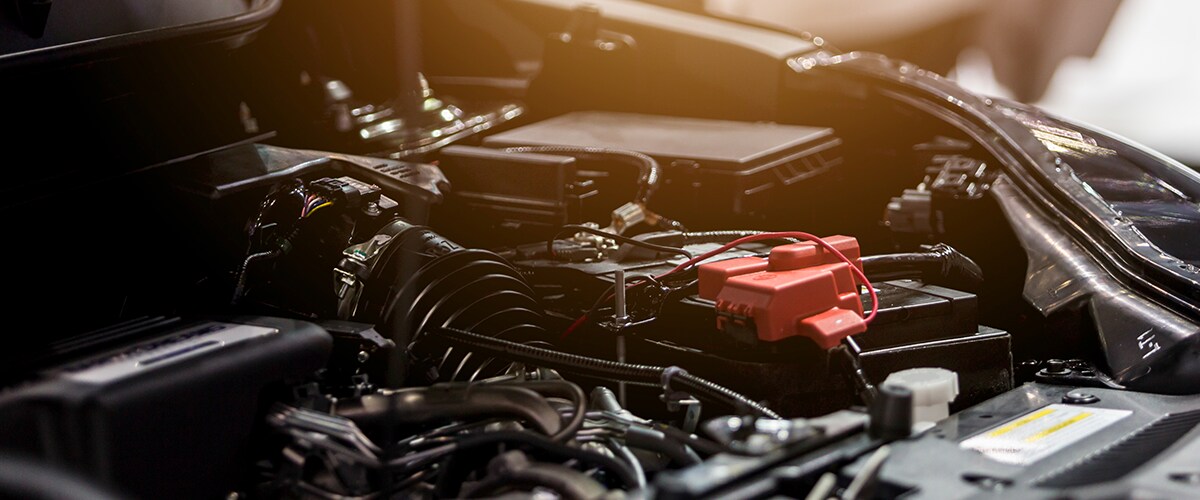 Service Center
at Farm Country Ford

 
 Welcome to Our Service Center
From regularly-scheduled maintenance to major vehicle repair, come see all that the Farm Country Ford Service Department has to offer!
We are here to help with all of your vehicle concerns, help with warranty repairs and other questions you may have to help in the correct operation of your vehicle. Besides Ford warranty repairs here is a list of others services we offer:
Brakes, Battery, Tune up, Check engine light, Service engine light, Fuel injectors, replace your Tires, Wheel bearings, Alignments, Engine, Transmission, Ring and Pinion, Power Windows, Power Door Locks, Cruise Control, Speed Control, Recall, Rotate, Balance, Diesel, Ball Joint, Shocks, Struts, Service, Tie rod, Rear end, Differential, Suspension, Steering, Spark plugs, Flushes, Coolant, Oil, Lube, Air Conditioning, Vibration, Transmission flush, Coolant System service, Fuel Filter replacement, Air Filter Replacement, PCV replacement, Wiper Replacement, Cabin Air filter, Engine Flush, Power steering, Transfer Case Service, A/c Service, plus more, just ask and we will see if we can help!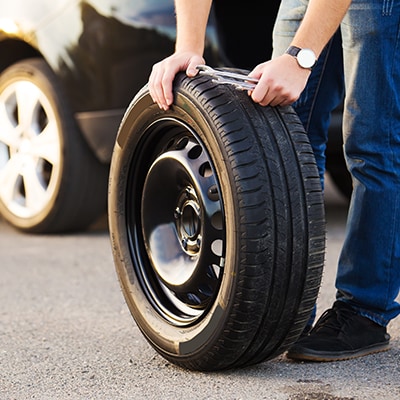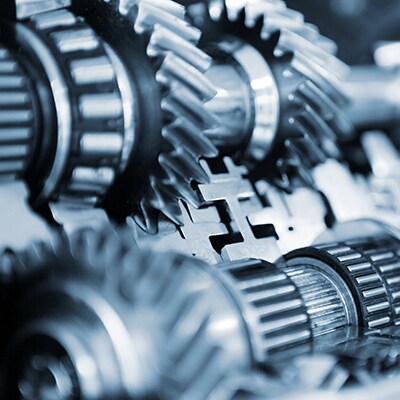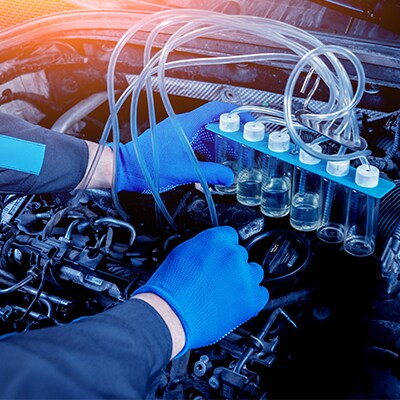 Our Service Center Staff
The friendly and helpful staff at the Farm Country Ford Service Department & are ready to answer your questions or to schedule service for your Ford in our service department. Feel free to contact us with your questions and comments.
Service repairs we will be glad to help you with to get you back on the road again. Call one of our Service Advisors to set your appointment up today.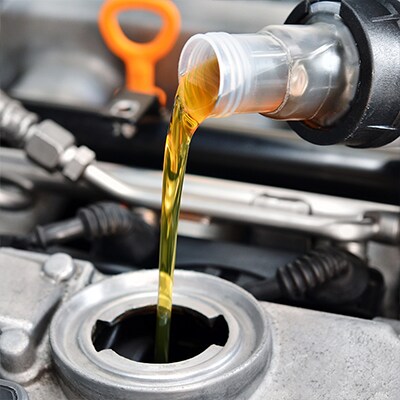 Our Most Common Services
Lube, Oil, and Filter Change
Fuel System Service
Air-Conditioner Service
Tire Rotation & Balancing
Wheel Alignment
Cooling System Flush
Vehicle Inspection
Brake Fluid Flush & Brake Pad Replacement
30/60/90k Recommended Maintenance
Jacki and Doug 
will be glad to help you while you are visiting our service department!
Use the FordPass App and select Farm Country Ford as your favorite dealer to make appointments through the app!
Hours
Monday

8am-5pm

Tuesday

8am-5pm

Wednesday

8am-5pm

Thursday

8am-5pm

Friday

8am-5pm

Saturday

Closed

Sunday

Closed