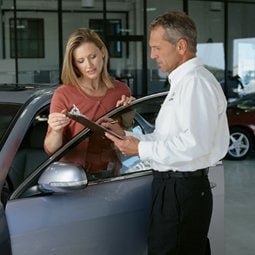 Thanks for visiting our Service Page.

We are here to help with all of your vehicle concerns, help with warranty repairs and other questions you may have to help in the correct operation of your vehicle. Besides Ford warranty repairs here is a list of others services we offer:  

Brakes, Battery, Tune up, Check engine light, Service engine light, Fuel injectors, replace your Tires, Wheel bearings, Alignments, Engine, Transmission, Ring and Pinion, Power Windows, Power Door Locks, Cruise Control, Speed Control, Recall, Rotate, Balance, Diesel, Ball Joint, Shocks, Struts, Service, Tie rod, Rear end, Differential, Suspension, Steering, Spark plugs, Flushes, Coolant, Oil, Lube, Air Conditioning, Vibration, Transmission flush, Coolant System service, Fuel Filter replacement, Air Filter Replacement, PCV replacement, Wiper Replacement, Cabin Air filter, Engine Flush, Power steering, Transfer Case Service, A/c Service, plus more, just ask and we will see if we can help!

Service repairs we will be glad to help you with to get you back on the road again. Call one of our Service advisors to set your appointment up today.

1-888-526-7871